Gympie Caravan are Certified ESC Installers - Call us to day for your free quote!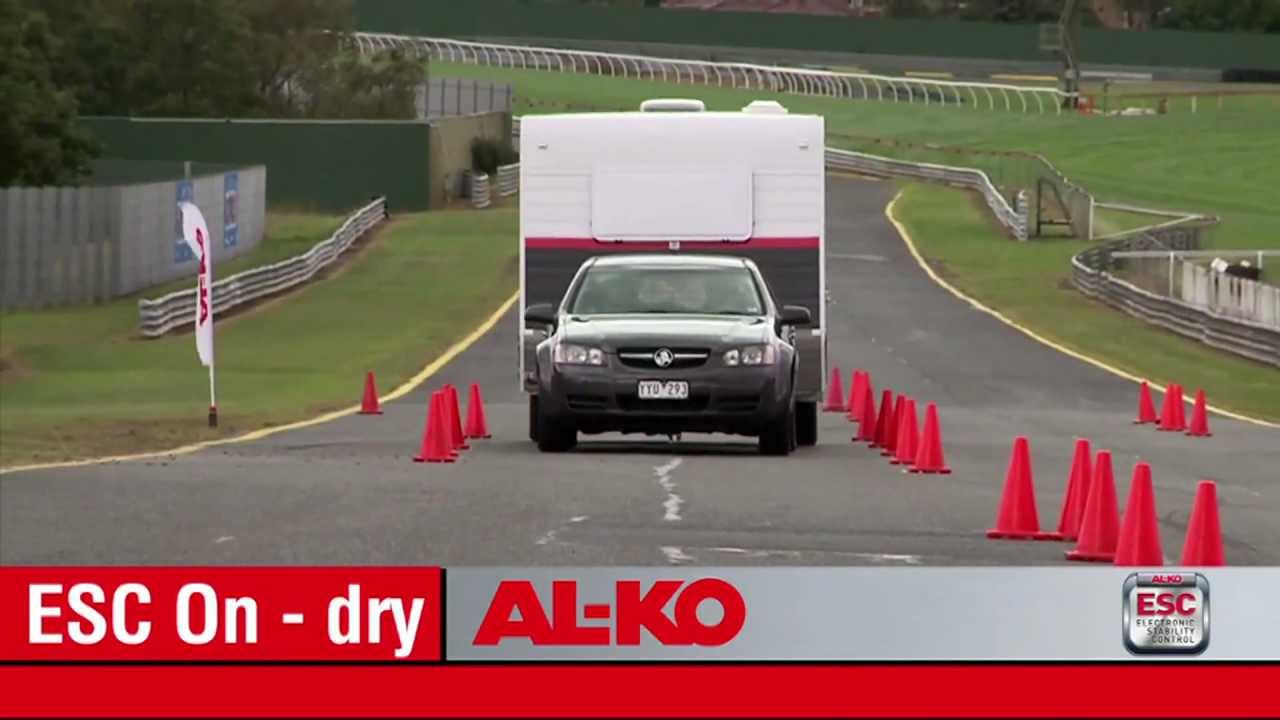 CERTIFIED AL-KO ESC INSTALLATION SERVICES - Gympie Caravan & RV are certified Al-ko ESC Installers. Contact Us for your obligation free quote.
Without AL-KO ESC, your towed vehicle is not as safe as it could be. For more Information visit
alkoesc.com.au
AL-KO ESC is a vital safety feature designed to give you the best possible response in an emergency avoidance manoeuver situation such as having to swerve suddenly to avoid a car or animal on the road ahead. It does more than just reduce sway. Unlike anything else it is a serious technology for critical towing situations.
AL-KO ESC gives you the confidence that allows you to drive knowing that you have unparalleled levels of safety during your journey, a more stable and balanced drive and assured manoeuverability in a range of driving conditions. And this is all backed up by the latest industry technology.
It may sound dramatic, but it's no understatement to say that AL-KO ESC could save your life – even if it's only called upon once in your ownership of a caravan.
Without AL-KO ESC, your towed vehicle is not as safe as it could be.
AL-KO ESC, a sophisticated brake actuation system that is cost effective, reliable and will revolutionise the Australian caravan and towed vehicle industry.
Manuals & Pdf's - Coming Soon
Call us today on 07 54824116 or 07 54825655. After hours - 0474 013 957.